Cartiere is a new concept of place. Here you will find a complete menu from breakfast to after dinner, but that is not all: there is also the gastronomy and the tobacco shop.
Not a bar, not a restaurant. All it knows is what it's not.
In fact we know well our goals. We want to offer to our guests the most complete service in a unique atmosphere.
We are in an extraordinary context, in the old paper mills in the heart of Tivoli.
Discover our Menu: menù food / menù drink
Food
Here you will find first-rate products, high quality raw materials and a selection of wine, beer and spirits which is one of a kind. For us, quality is everything.
You can taste our specialties comfortably seated drinking a glass of wine, or you can buy it directly in our deli counter to take away.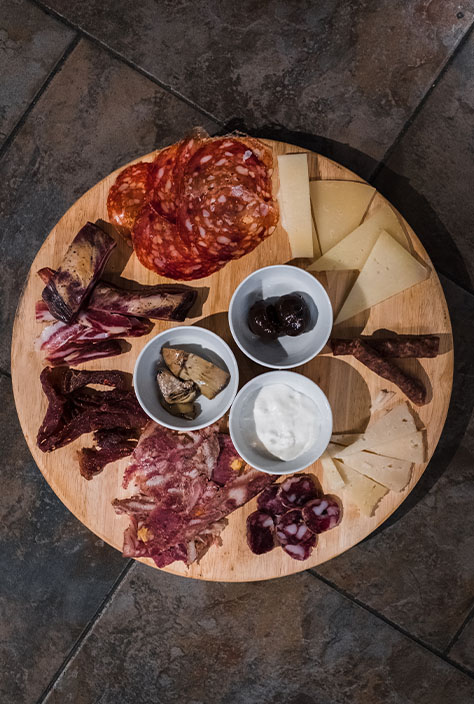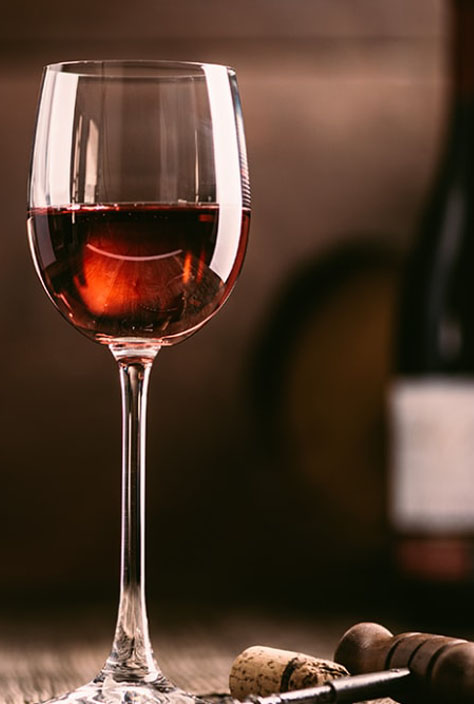 Ingredients
We use exclusively selected products.
The bread is Niko Romito, 3 Michelin Stars. The Mortadella, our passion, is an I.G.P. (Protected Geographic Indication) product and a Slow Food Presidium. The ham is Prosciutto Crudo di Parma seasoned 22 months.
We are proud to serve the products of Suino Nero dei Nebrodi I.G.P..
We could go on talking about many other delicacies, but we want to invite you to try it. Come and taste it!